Many credit card companies and major hotel chains allow customers to donate their credit card rewards or hotel points to charitable, non-profit agencies like the Heightened Hearts Foundation.  These rewards/points can help our organization get to where they are needed most and provide comfortable lodging for our dedicated volunteers and staff.
At this time, the following companies allow donations of points to the Heightened Hearts Foundation. If you have unused points, please consider a donation today!
Marriott Rewards:
Donate directly to Heightened Hearts here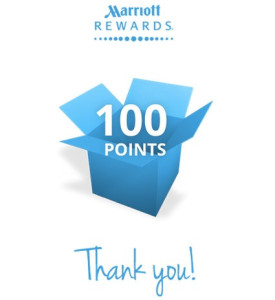 Charity Choice:
You can also support Heightened Hearts by donating the unused balances on gifts cards through Charity Choice.
Through Charity Choice, you can also give a recipient a gift card to donate to a charity of your choice! This is the perfect way to give back, especially for those hard-to-shop-for loved ones. You can select Heightened Hearts as your charity of choice here.