Did you know that with the power of social media, you can help Heightened Hearts reach our fundraising goals by involving your family and friends in the donation process? Facebook now has an amazing tool that makes peer fundraising as simple as clicking a few buttons.
By hosting a fundraiser for Heightened Hearts on your page, you can make a monetary donation that will help fuel change in your community, get important projects off the ground, and lend your voice to a cause that is near and dear to your heart as a way to help garner the support of your neighborhood and community.
Step 1: Log in to Facebook. From your home screen, locate and select the "Fundraiser" option in the left-hand column.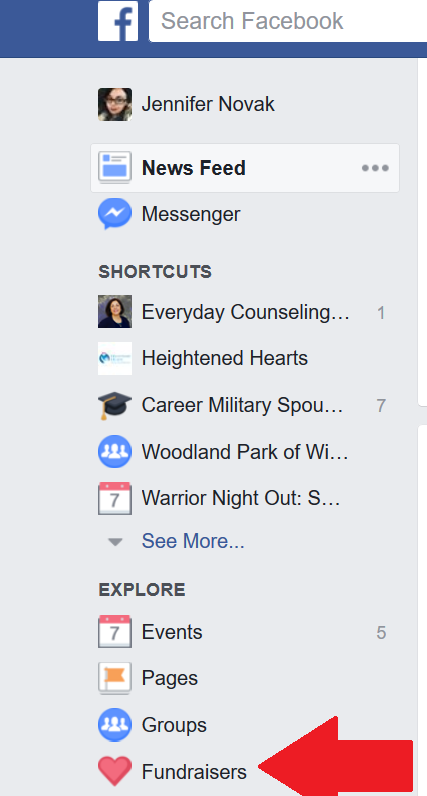 Step 2: Select the "Create Fundraiser" option in the left-hand column.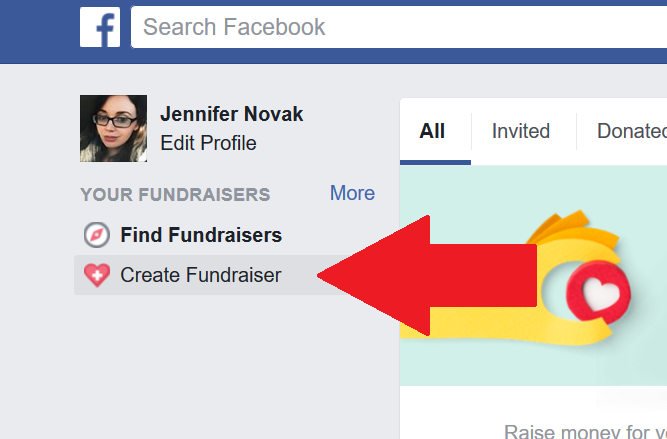 Step 3: Type in the name "Heightened Hearts" to locate and select the Heightened Hearts Foundation.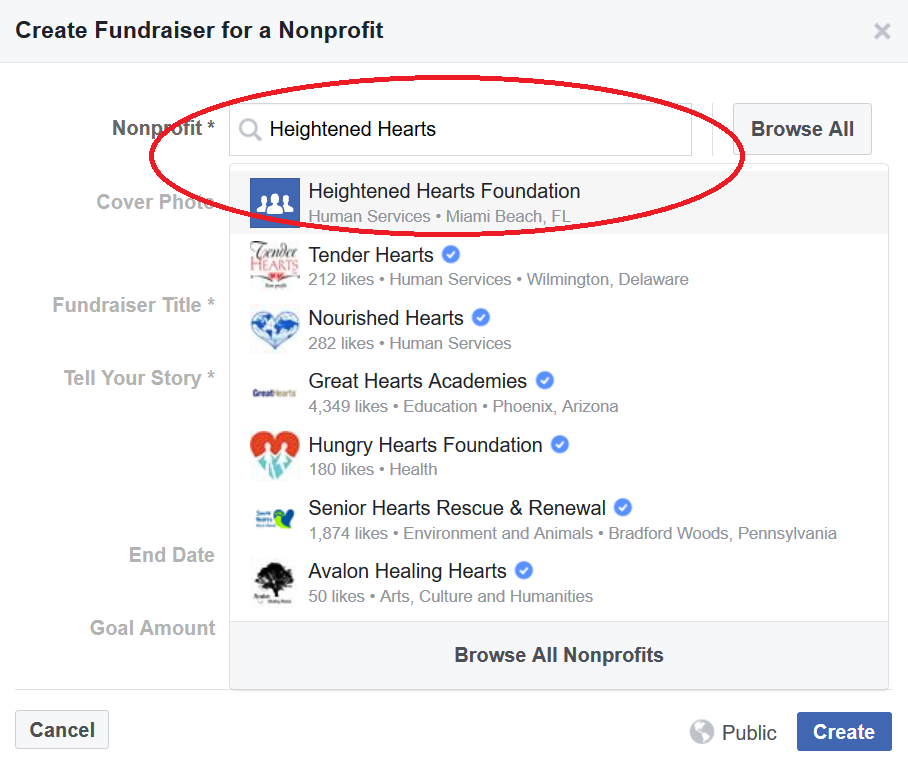 Step 4: Complete your fundraiser information and publish! Make sure to promote your fundraiser by sharing with friends and family to spread the word!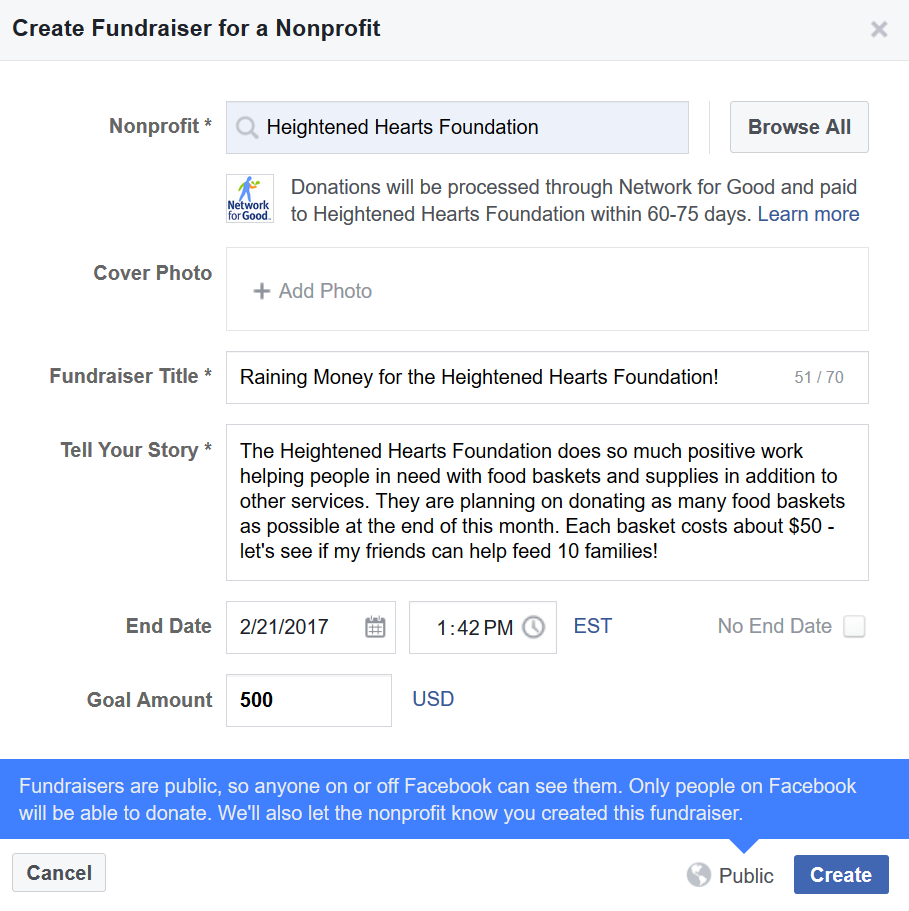 Start today! And remember…by assisting the Heightened Hearts Foundation to accomplish its mission, not only will you be MAKING a difference in this world, you'll BECOME the difference in this world.